Gate Squad – Rolling Gate Repair & Services
What We Do
We Are Offering Same Day Rolling Gate Repair And Services. We Are Local and Affordable Rolling Gate Company in the Area. We specialize in gate repair services and never leave the premises before we test the movement of the door, the efficiency of the sensors, and the safety of the operation.
We are not only experienced in Roll up Gate Maintenance but care to keep you safe. We offer a wide variety of wrought iron works, including fences, gates, and railings that will access your property. Beautify your property with ornamental iron fencing while protecting yourself from crime and theft. We also work with gated communities and organizations that require protected automatic gate security systems.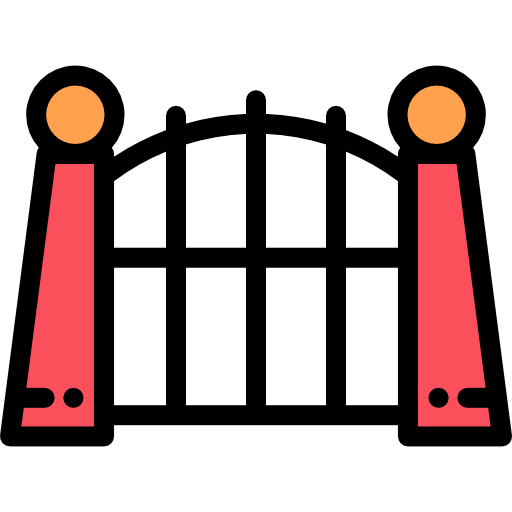 Rolling Gate Repair
We offer same-day rolling gate repair & services.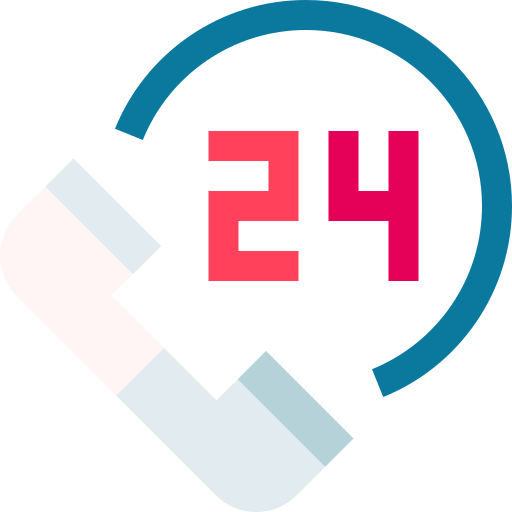 Emergency Service
We provide 24/7 emergency gate repair services.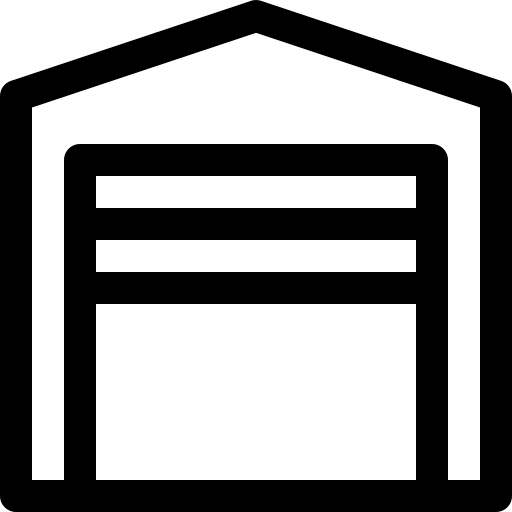 Roll up Gate Maintenance
We provide high quality & reliable Roll up gate maintenance services.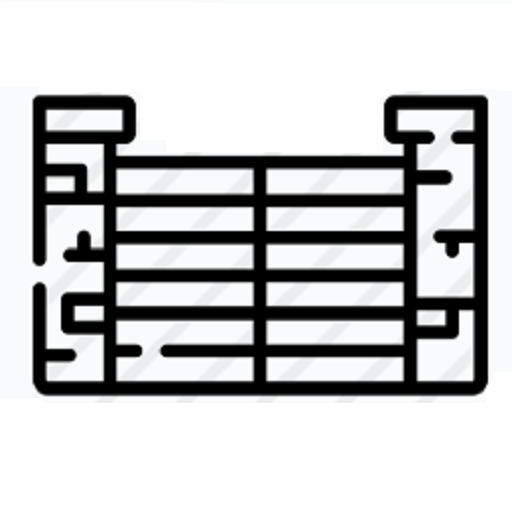 Electric Gate Repair
We provide fast electric gate repair, installation & replacement services.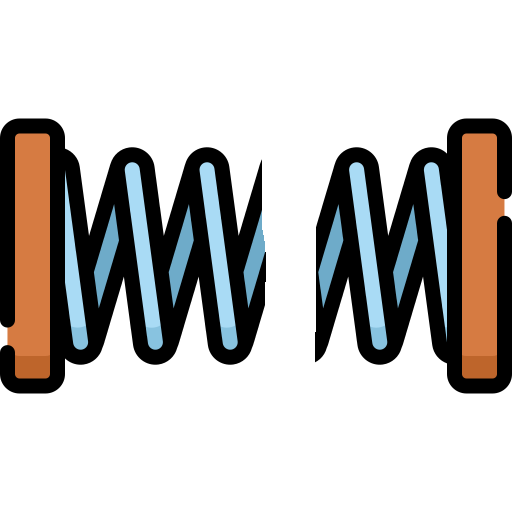 Broken Springs Repair
We offer broken springs repair services for your garage door.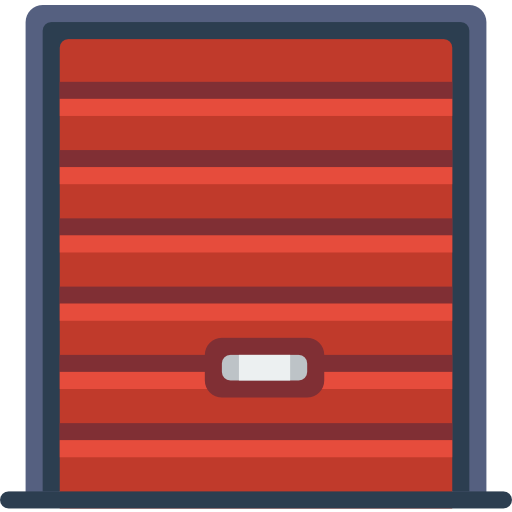 Garage Door Repair
We provide best garage door replacement, installation & repair services.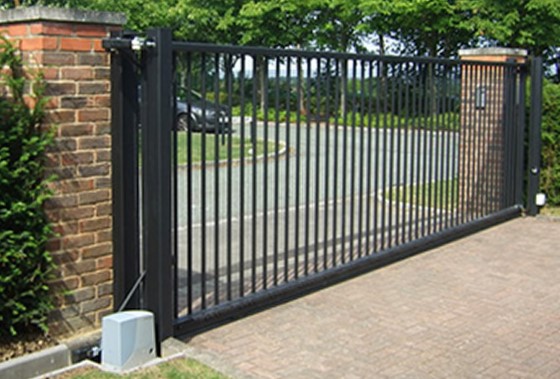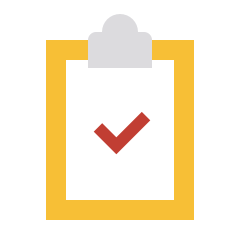 Licensed & Insured
We have a licensed gate repair team of technicians that can install gates for your business that are durable.

Affordable, Honest, Experienced
We are a Local and Affordable Rolling Gate company specializes in gate repair services. All of our technicians have years of experience in any kind of rolling gate installation, replacement & repair work.

We had a great experience with Gate Squad. The work was very organized and successful.  I agree with the last reviewer – fast, reliable and honest.

Gate Squad provides excellent repairs and service. They were not only fast but thorough. I would use them in the future and recommend to others.

Great service, quick response and reasonable rates.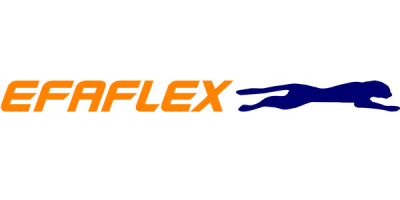 Open Hours
24 Hours ( Open Every Day )
What we Do
24 Hour Rolling Gate Repair
Broken Springs
Emergency Service
Storefront Security Gates
Rolling Grilles
Electric Gates
Iron Work and Welding
Cellar Doors
Motor Repair
Gates Springs
New Installation
Commercial Gates
Roll Up Gate Repair
Garage Door Repair